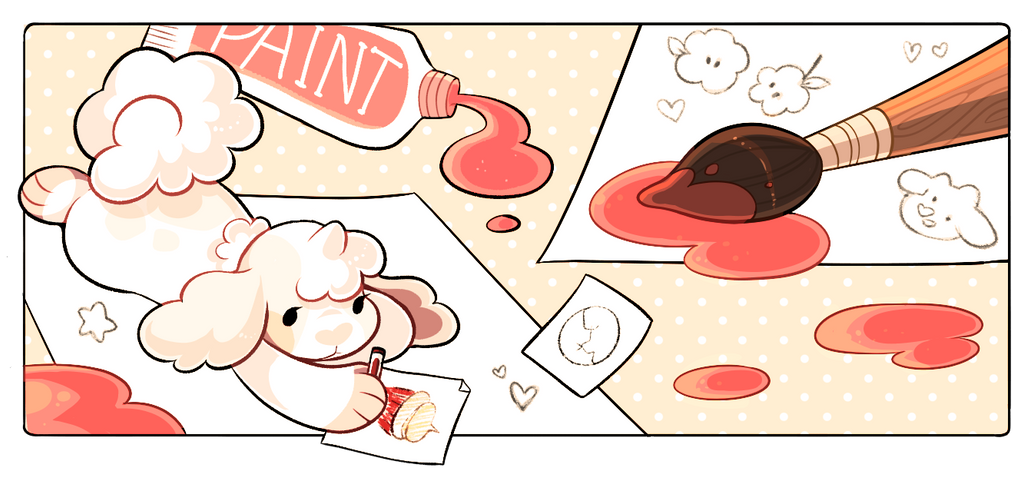 Welcome to the ARPG Memory Hub! All of the current available ARPG memories will be listed here.
Remember to read the requirements and guidelines for each memory to make sure you are completing them correctly!
These memories are the main story of your Midveiler and focus on character building!
Strudel Questlines
Arborling Questlines
Thimblet Questlines
Glubglub Questlines
These memories unlock special activites, evolve pets, or let you earn some extra crumbs.
Green Acres
The Fishing Hole
The Weekly Dive
Goom Nursery
Fairy Ring
Pets & Mounts
These memories are part of the Midveil Academy and level your Midveiler in magic!