Events
Below are seasonal or one-time events with links to their respective pages!
Retired Events
Below are events that are currently retired without plans to return!
Feb 2nd - Feb 28th
Bisque is arranging a surprise ceremony for his one and only, so just this once he's asking Midveil to lend a helping hand!
Jan 1st - Jan 31st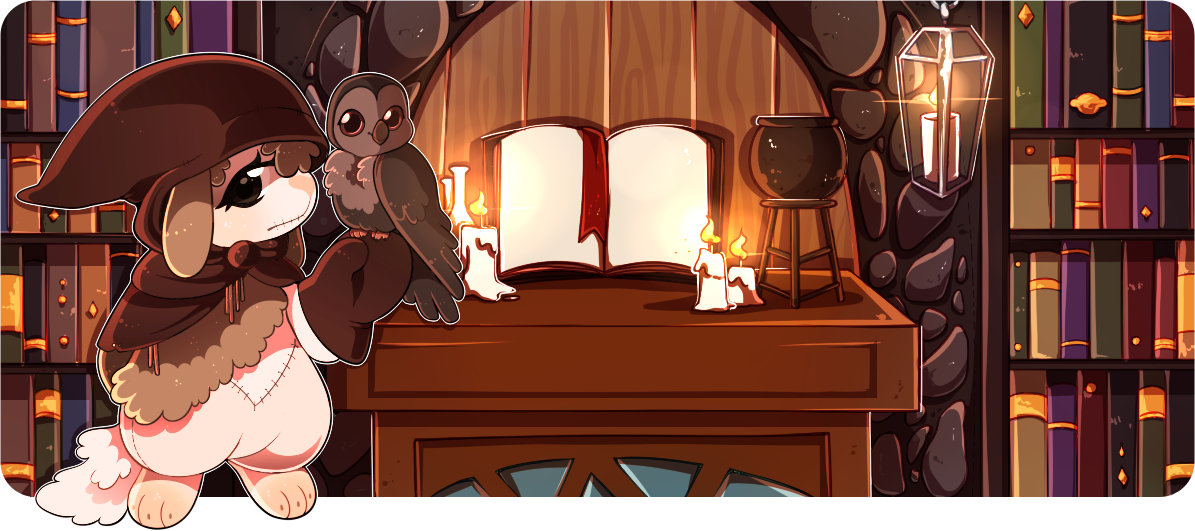 Satchet has a plan! Can you help her restore the Magic School to its former splendour?