Below are seasonal or one-time events with links to their respective pages (if available)!
Dec 1st - Dec 31st
Visit Daily for festive Midwinter gifts!
Oct 1st - Oct 31st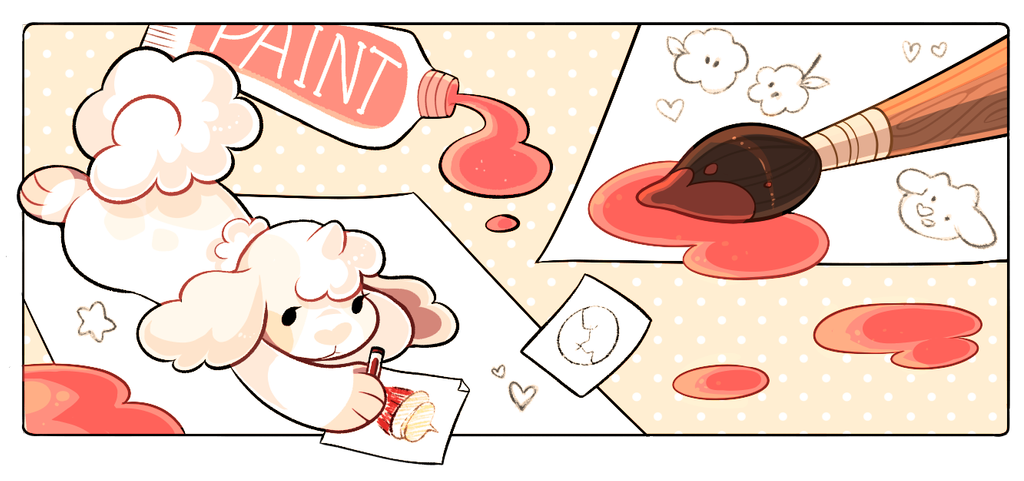 Complete daily drawing prompts to earn spooky prizes!
Sept 24th - Oct 31st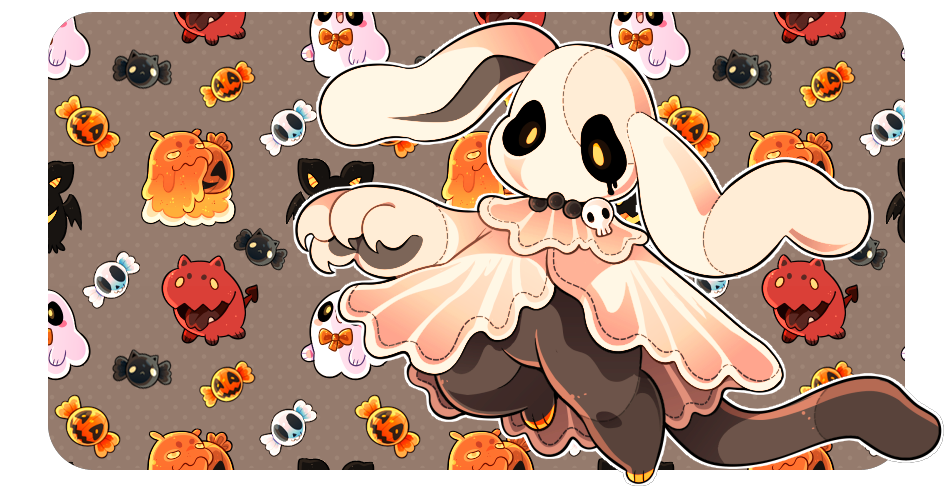 Binx needs some cheering up! Why don't you visit her to see how you can help?
May 1st - May 31st
It's Sugar's birthday, and everyone in Cafe Central is banding together to throw her a huge surprise party!