Below are seasonal or one-time events with links to their respective pages (if available)!
Dec 1st - Dec 31st
Visit Daily for festive Midwinter gifts!
Oct 1st - Oct 31st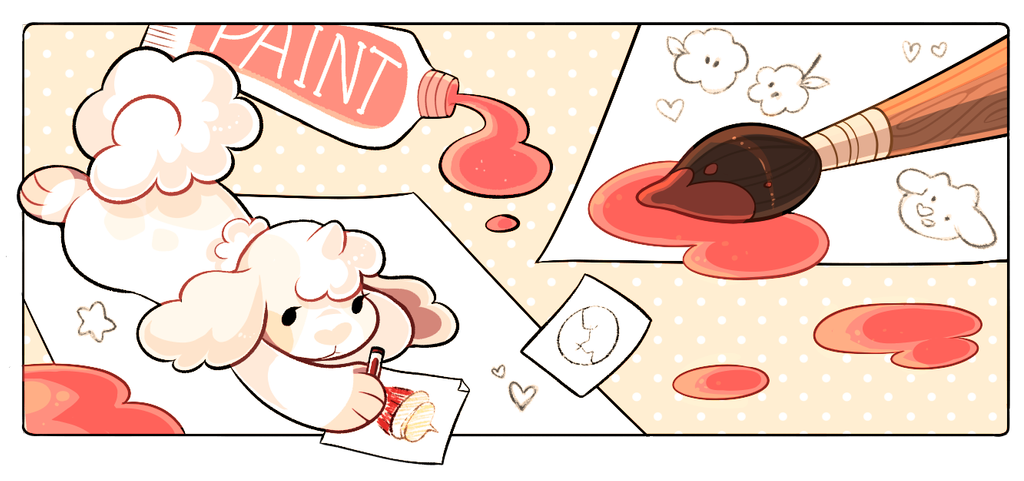 Complete daily drawing prompts to earn spooky prizes!
Sept 24th - Oct 31st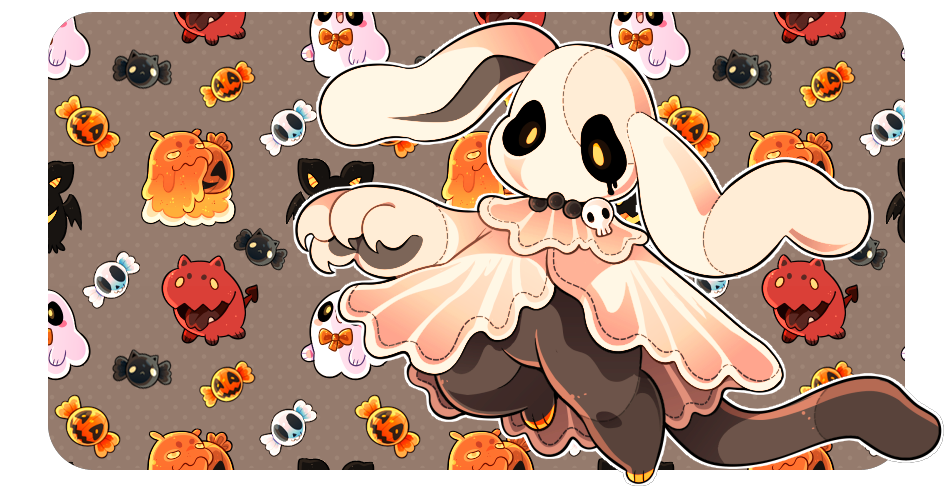 Binx needs some cheering up! Why don't you visit her to see how you can help?
May 1st - May 31st
It's Sugar's birthday, and everyone in Cafe Central is banding together to throw her a huge surprise party!
Dec 1st - Dec 28th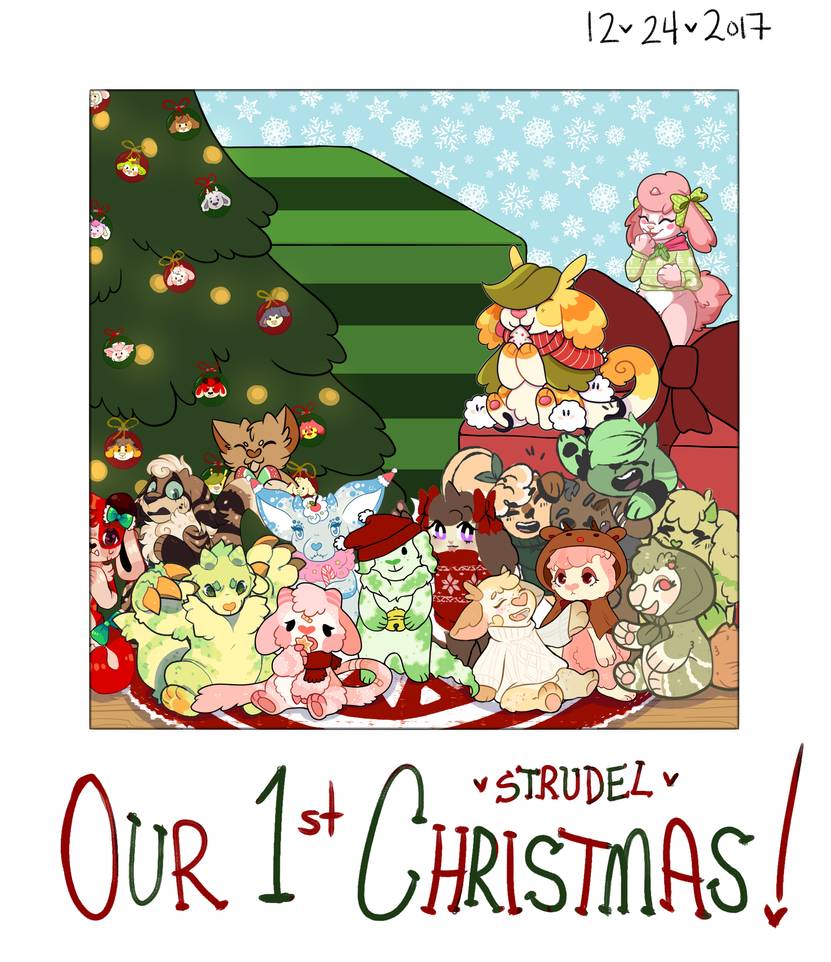 A group collaboration to celebrate another year of StrudelCafe! This year's theme is Fun in the Snow!
Nov 14th - Dec 25th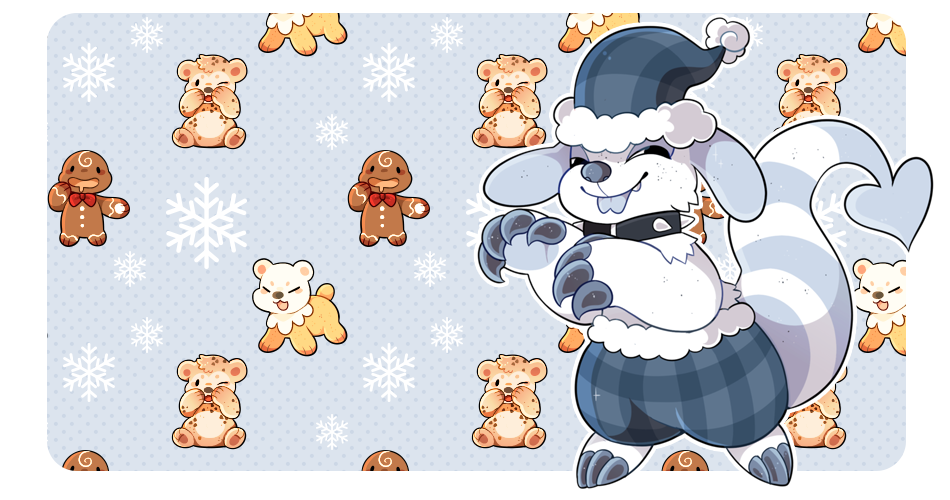 Salt has stolen all the presents! Come join the festivities of Midwinter and spread a little cheer.
Feb 2nd - Feb 28th
Bisque is arranging a surprise ceremony for his one and only, so just this once he's asking Midveil to lend a helping hand!
Jan 1st - Jan 31st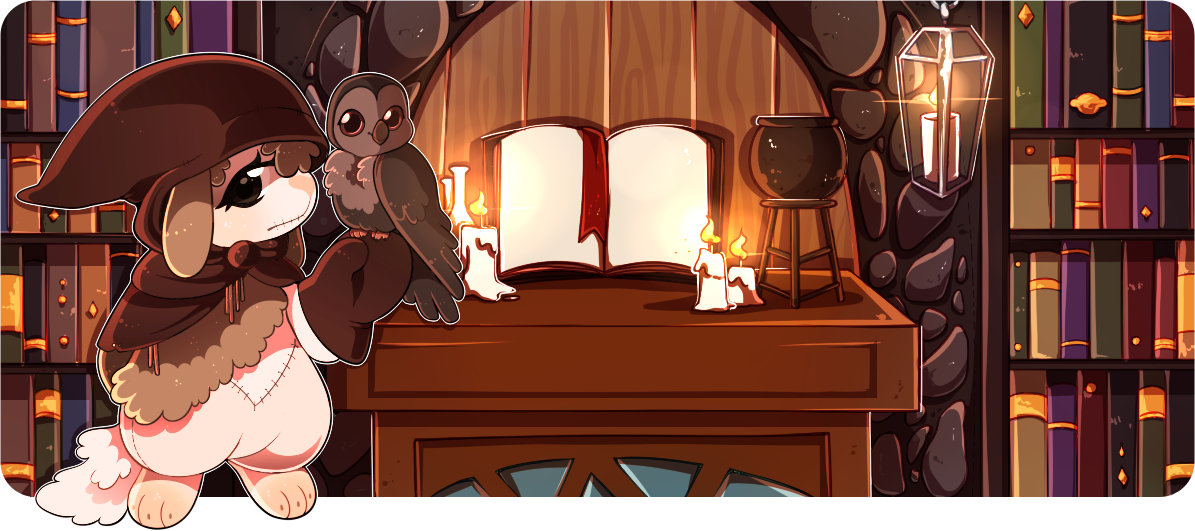 Satchet has a plan! Can you help her restore the Magic School to its former splendour?