Happy May!
As per usual, please check out our Winner's Showcase to see last month's winners.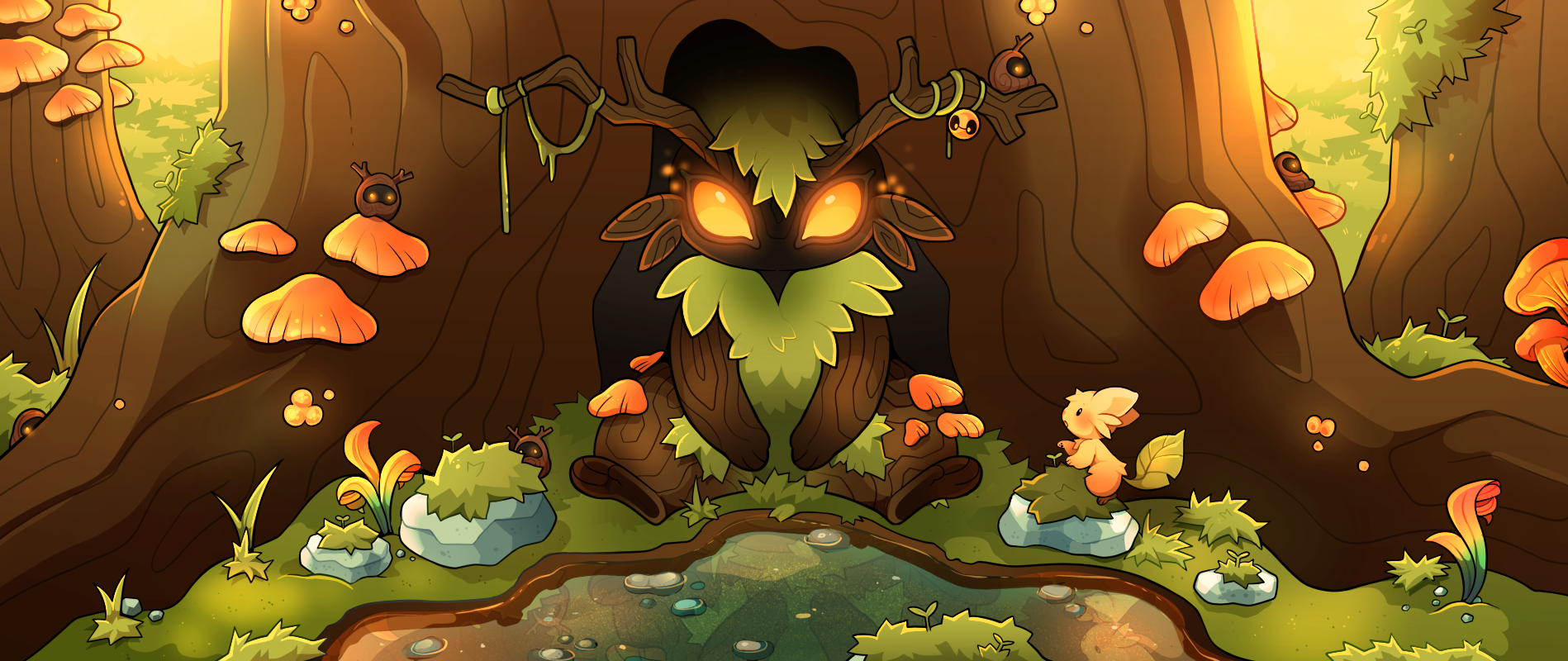 EVENT EXTENDED: Enlightened Event
As per the recent news post, the Enlightened Event has been extended through this month! We got a bit behind on approvals due to real-life happenings amongst the admin team so we wanted to give people ample time to complete as many of the prompts as they are able. Be sure to check it out if you haven't yet!

ACTIVITY PRIZE: Shimmering Pupa
As part of the extension, we have added Shimmer Pupa as an additional prize to the following monthly activities: Lottie's Luck, Crabby Kitchen, Homeroom with Sugar, Monthly Prompt, Midveiler of the Month, Behr's Beauty Contest.
ACTIVITY CONTEST: Lottie's Luck and Crabby Kitchen
This month the themes for Lottie and Crabby are one and the same: Site Items! Recreate your favourite site item into a SWEET (Lottie's Luck) or SAVOURY (Crabby Kitchen) recipe! Entries for both Lottie's and Crabby will be judged by the admins and one winner from each selected. Winners will receive a "rare", standard variant MYO of their species of choosing: Pedigree Strudel, Gold Arborling, Guardian Jollybean, Kigu Thimblet, or Mammalian Mimix.
All activities have been rolled over and are ready for the new month!
Featured Midveilers to be added once we hear back from this month's winners.