Happy October!
As per usual, please check out our Winner's Showcase to see last month's winners.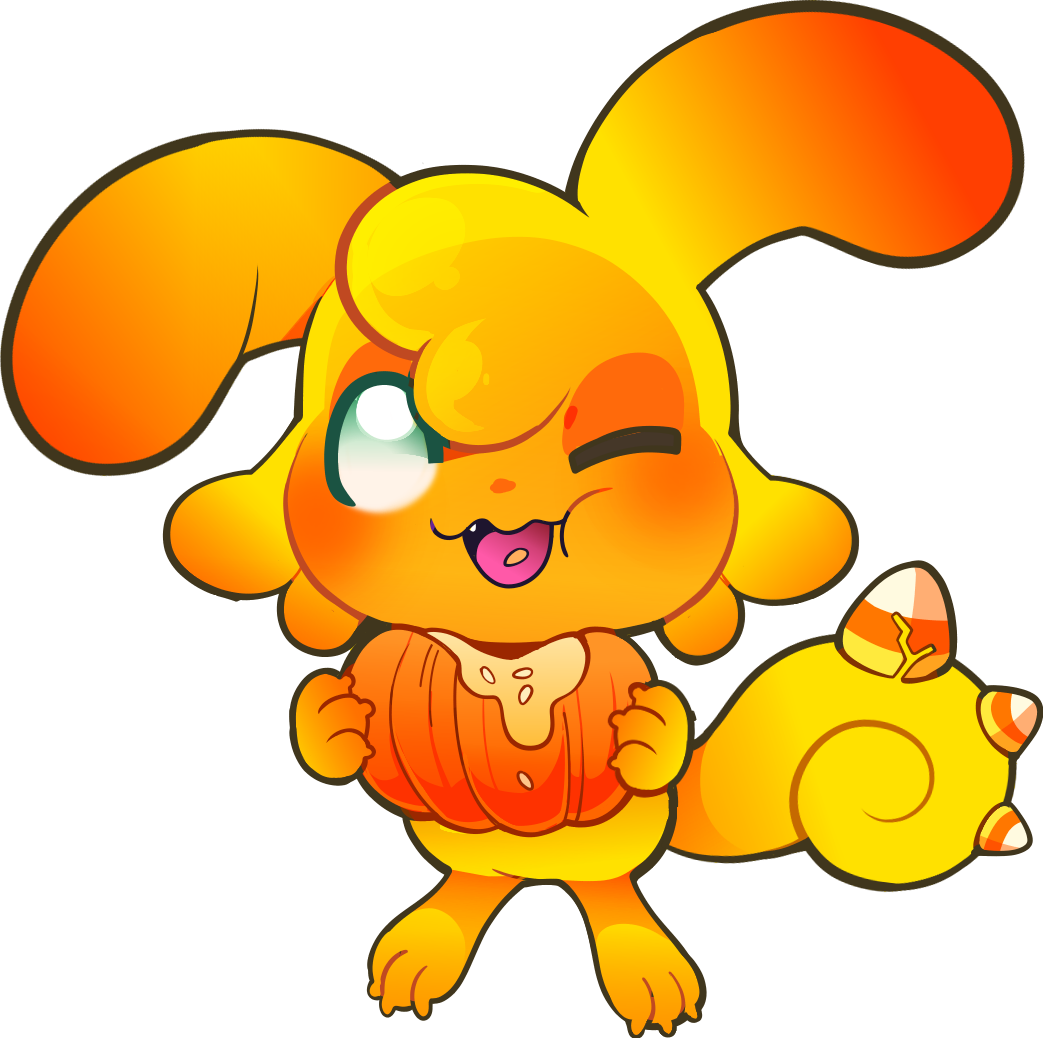 EVENT: Imposter Trick-or-Treating
October's newest Halloween event, featuring a brand new NPC: a nightmare jollybean named Smiley with an irksome talent for shapeshifting! All of the notable residents of Cafe Central are handing out treats for Halloween... but someone is not who they seem. As you collect your daily treats, be on the lookout for any clues that the NPC is not who they appear to be. Who is the Midveil Imposter? Click here to start trick-or-treating!

EVENT: Drawtober
Drawtober has been updated with a new set of prompts! This year's theme is AESTHETICS. Check it out here!
EVENT SHOP EXTENDED: Shipwrecked
The event shop for Shipwrecked has been extended to 11:59 PM tonight (10/1). Click here to visit & use up any remaining tokens!
All activities have been rolled over and are ready for the new month!
Featured Midveilers to be added once we hear back from this month's winners