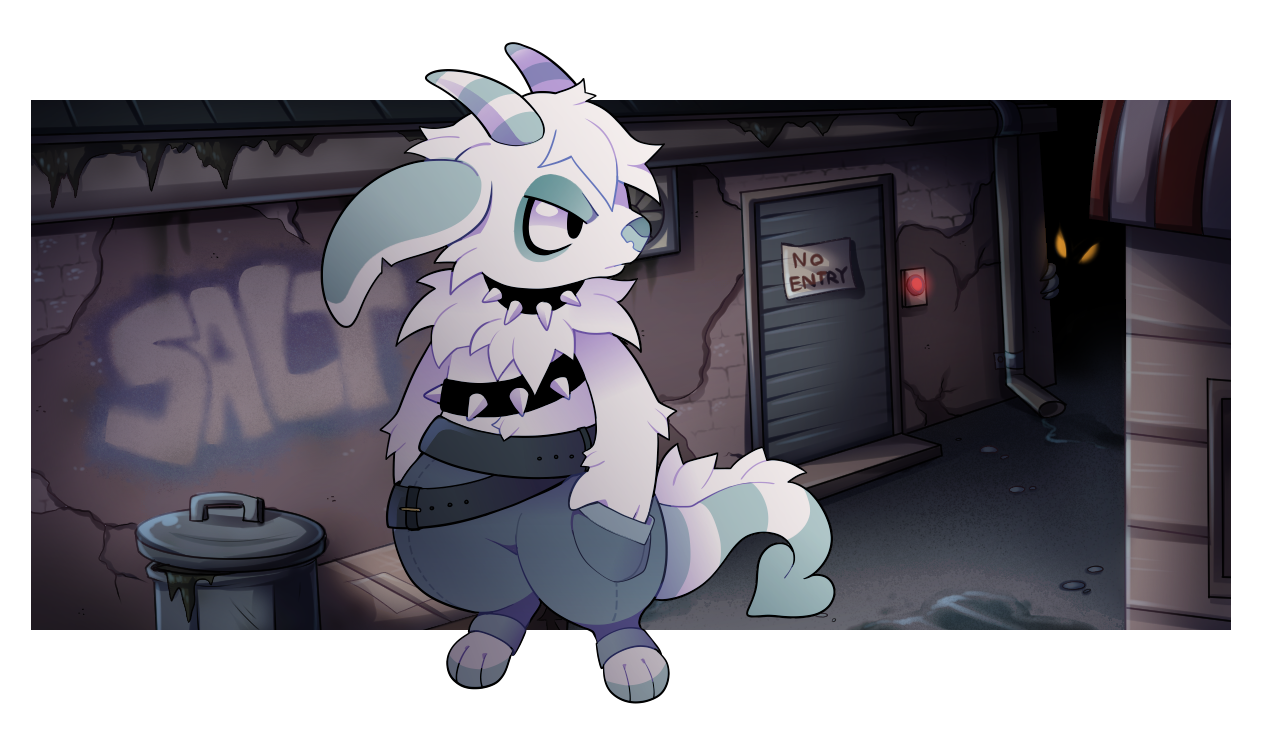 Ever wondered where all of Midveil's discarded items end up? Look no further, because Salt's treasure trove of ... trash ... is now available for perusal! Each page refresh will display a random selection of available items and you may collect up to 5 items per day. Sometimes you might even stumble across something special donated by Salt himself!
Discarding items from your inventory also provides a chance to receive a special pet or exclusive Treat. (No need to donate 1-by-1, your chances will scale with the quantity being discarded if you "Discard All"!)
Click here to dive in, or you can find it on the navigation under "Explore"