Hello everyone! With the recent news update and Eclipse coming ever closer on the horizon, we will now be posting our newsletters right here onsite! As always, please read the entirety of this newsletter, so you can be up to date with all the latest happenings in our group!
THIS MONTH'S WINNERS...
MoTM: Vixen and Arcoirisky
Random Contest: KittySquid307, Alexdream12, Littlequail
Behr's Beauty Contest: Bisqitsu, sylueon, and HappieMeal
DTA: FattPaws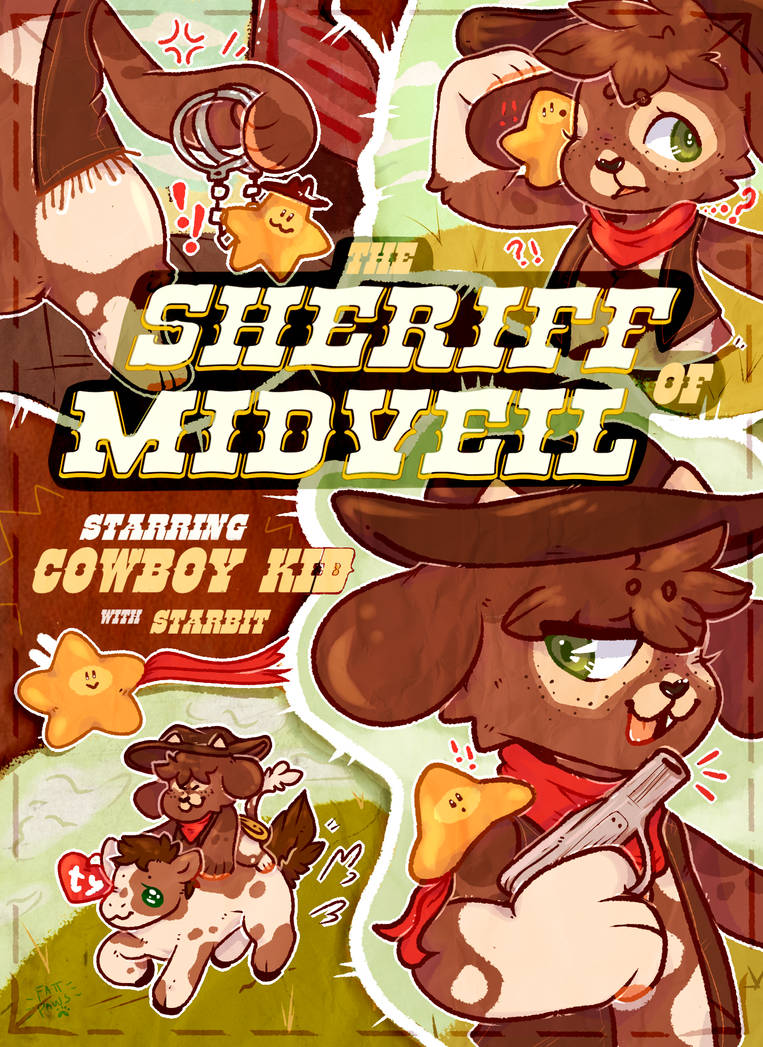 All activities for July have been reset! This month's featured activity will be THE CRABBY CHEF! To have a shot at becoming Midveiler of the Month, its time to get creative in the kitchen! This month's activities are all themed after back-to-school month, featuring bentos, fun pancakes, and pencil cases! There will be no DTA this month unfortunately! Instead, we will be hosting a design contest for our fluffiest Midveil Mounts, Frooties! (This journal will be posted tomorrow, 08/05/2019)
The past few months have been a bit slow, but the development team and I are ready to go at it again with FULL force! You can expect lots of new changes coming up in the next few months, from an entirely new area on our map, a brand new activity, and even a BRAND new species! Yes, that's right, Jollybeans are finally coming to Midveil! For future plotlines, I have plans for six Midveil species! We're already familiar with Strudels, Arborlings, Thimblets, and Glubglubs! Next up, Jollybeans will be taking their turn in the spotlight... and after that? You'll just have to roll with all the new changes.
I'd like to thank everyone for sticking around with me during our slow months! It's been a wild summer, trying to catch up with family and friends, and settle back down! I'm excited to start putting my all back into the website! As always, if you have any ideas, shoot us a suggestion!