Happy December!
As per usual, please check out our Winner's Showcase to see last month's winners.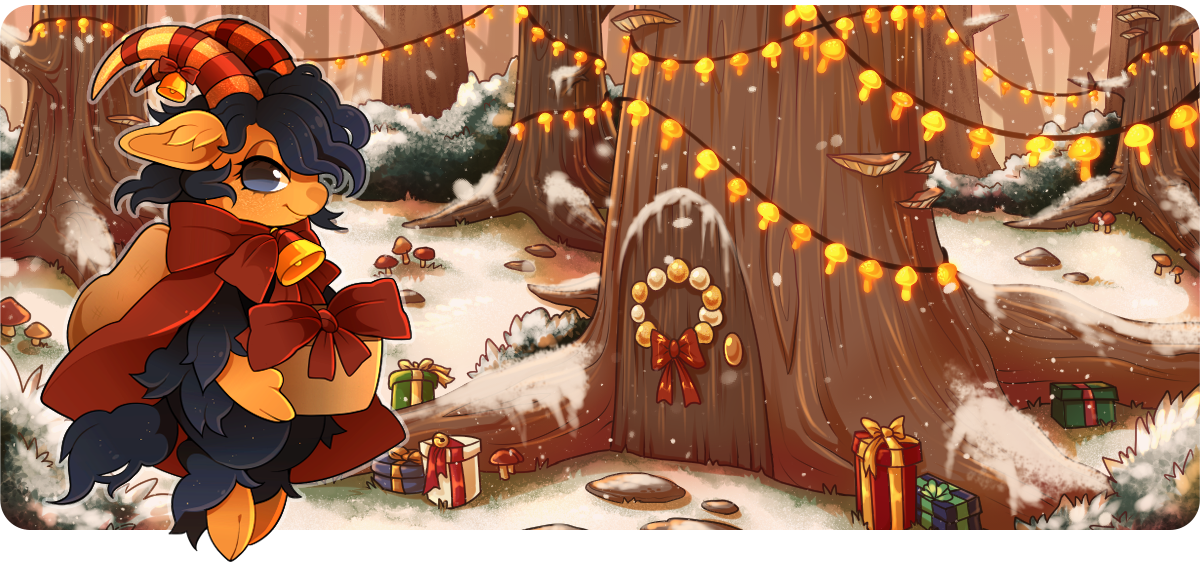 COMING SOON: 12 Days of Midwinter
This year's advent will work a bit differently. Instead of a daily collection all month, there will be 12 Days of Midwinter beginning on December 14th through Dec 25th! Each day will be themed and contain multiple prizes such as new profile skins, pets, cosmetics, and more! Be sure to check back on the 14th; a news post will also be posted that day as a reminder!
All activities have been rolled over and are ready for the new month!
Featured Midveilers to be added once we hear back from this month's winners