Happy June!
As per usual, please check out our Winner's Showcase to see last month's winners.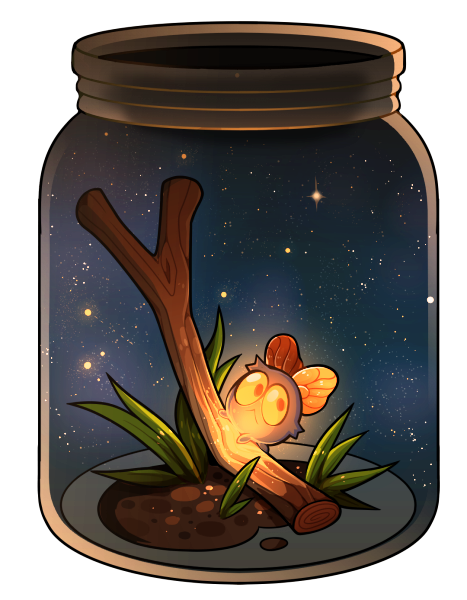 EVENT: Firefly Hunt
The Firefly Hunt has returned! With it comes the dark-mode site theme for the month of June. Collection begins with midnight rollover tonight (06/04 at 12:00AM!) and will run through until next month's rollover. Feeding of fireflies for prizes begins on 06/10. Be sure to collect daily as the amount of fireflies in your jars increases your prize pool and your odds at obtaining rarer prizes! At the end of the event there will be a prize shop to spend your collected fireflies, so there will still be a chance to pick up items you didn't obtain from feeding! Check it out here or in the Activities navigation!
CONTEST WINNERS: Lottie's Luck & Crabby Kitchen
Last month we ran a contest for Site Item themed recipes and received many awesome entries! Our two winners this year are...
huffie for their extra-shimmery Shiny Stone recipe!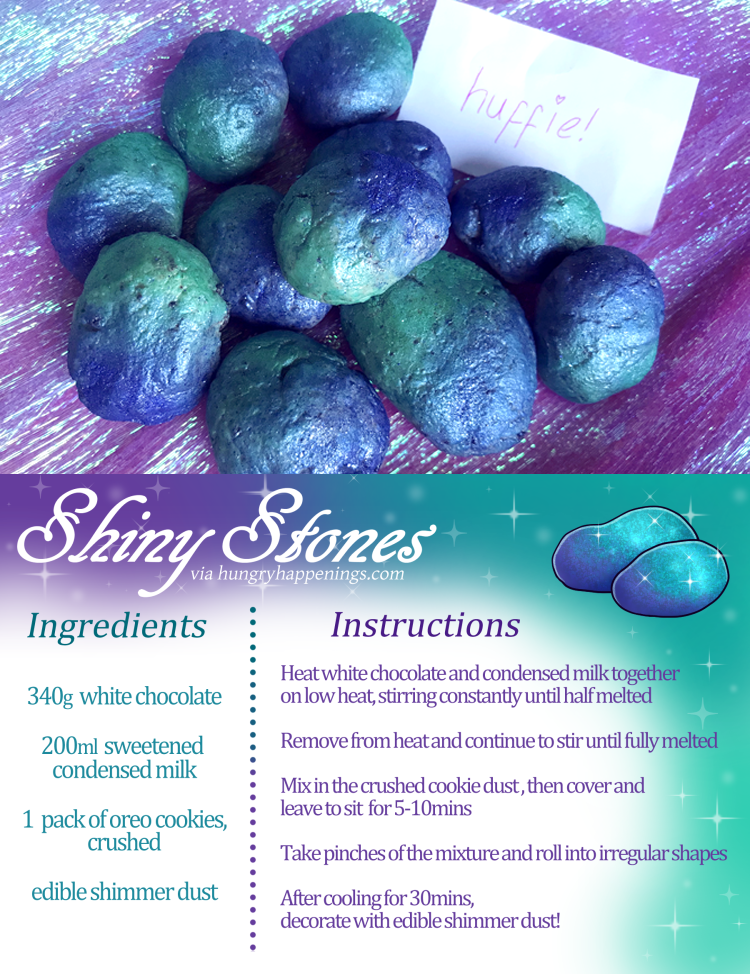 RunningWild for their creative take on Spicy Goomplings!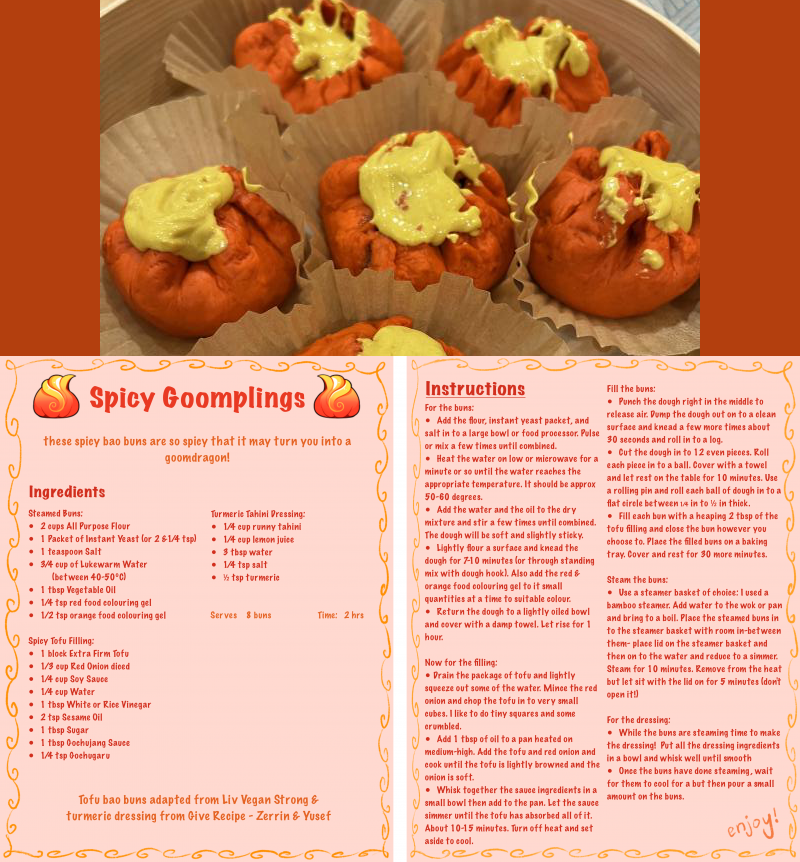 ACTIVITY NOTICE: The Great Pet Rescue
TGPR will be on hiatus for the month of June in lieu of the Firefly Event!
All activities have been rolled over and are ready for the new month!
Featured Midveilers to be added once we hear back from this month's winners.